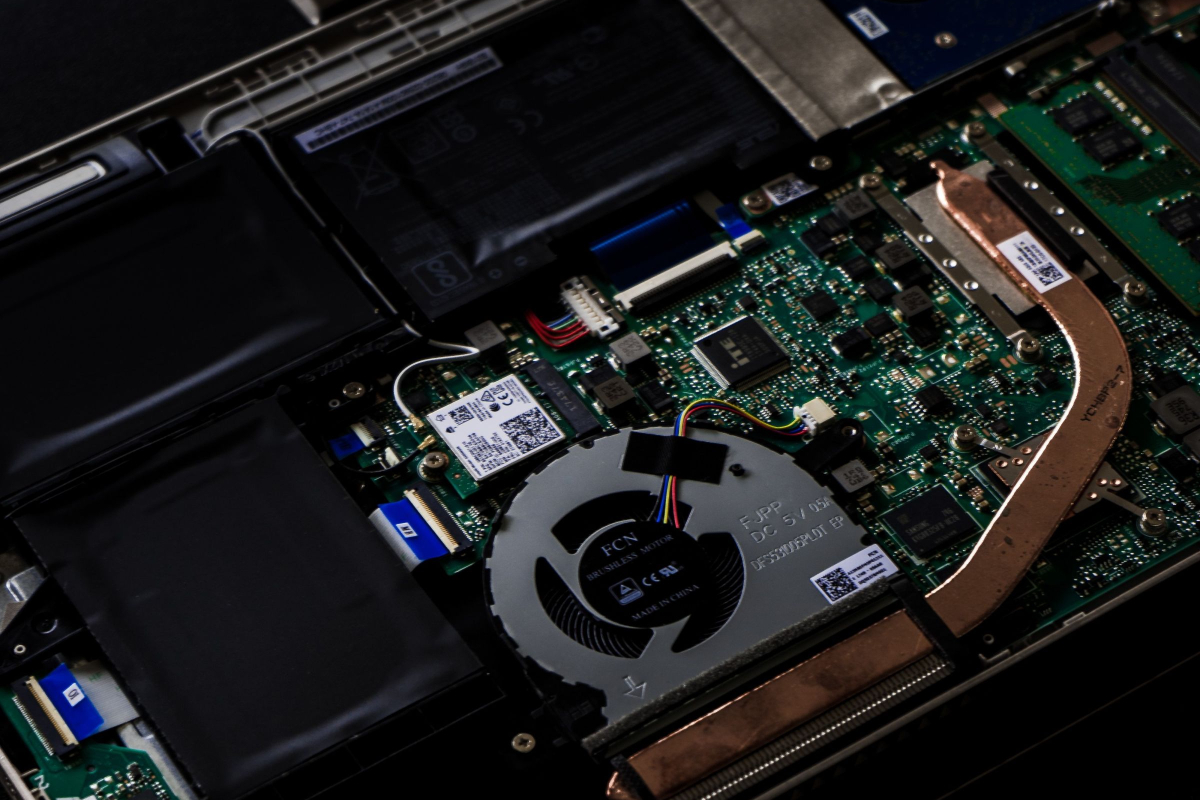 Mac Computer Repairs Near Me – What to Look For
Here is a comprehensive guide on what to look for when seeking Mac computer repairs and the best options for finding skilled technicians near you.
Where should I take my apple devices to get fixed?
First and foremost, it is important to consider the reputation of the repair shop or technician you are considering. Look for reviews online or ask friends and family for recommendations. It is also a good idea to confirm that the technician has experience specifically with Mac computers, as they require a unique skill set for repairs. An apple authorized service provider would be your first choice as you'll be certain they have access to the parts needed for our mac repair.
When seeking Mac computer repairs, it is essential to consider the specific issue you are experiencing with your device. Some common problems that may require repair include a faulty hard drive, damaged display, or malfunctioning keyboard. Be sure to clearly communicate the issue to the technician to ensure they are able to properly diagnose and fix the problem. Keep in mind, not all problems with your mac, macbook, imac, laptops or even iphones may be hardware related. Some could be simple software issues.
One way to find reputable Mac repair options near you is to visit the Apple website and use their "Find a Location" feature. This will provide you with a list of official Apple Stores and authorized service providers in your area. Apple Stores offer a range of services, including repairs, and their technicians are trained and certified by Apple. Remember, apple authorized service providers are probably going to be your best bet.
Another option for finding skilled Mac repair technicians is to search online directories or classifieds websites such as Craigslist or Thumbtack. These platforms allow you to browse profiles of individual technicians and read reviews from past customers. You can also search for local computer repair stores or consult with tech-savvy friends or colleagues for recommendations. It's important to remember just because someone says they're an expert, doesn't necessarily mean they're an expert. Look for people you trust and ask for recommendations.
Should I use a repair service or just buy a new one?
When choosing a repair option, it is important to consider the cost of the repair and whether it is covered by a warranty or AppleCare protection plan. Apple Stores and apple authorized service providers are typically more expensive than third-party options, but they may offer the added benefit of using genuine Apple parts and backing their work with a warranty. It goes without saying that the cost of repair is probably less than a new device. But before you leave your mac computer for repair service you should find out if they have any type of fee if you decide to not get your computer repaired. Remember while it may not be worth fixing to you it may be worth fixing to someone else.
Should I vet the technician and repair service fixing my computer?
Regardless of where you choose to go for Mac repairs, be sure to ask about the technician's level of experience and whether they offer any kind of guarantee on their work. It is also a good idea to ask about the turnaround time for repairs and whether they offer any kind of loaner equipment in the event that your device will be out of commission for an extended period.
What about the battery in my computer? Can the battery be repaired?
Yes, it is possible to repair the battery in a Mac laptop. Like any other device, a Mac laptop's battery can degrade over time and may eventually need to be replaced. Some signs that your Mac laptop battery may need to be repaired or replaced include a decrease in the amount of time it can hold a charge, an increase in the time it takes to charge the battery, or the battery not charging at all.
In some cases, it may be possible to repair the battery by replacing a faulty component or recalibrating the charging system. However, if the battery is heavily damaged or has reached the end of its lifespan, it may need to be replaced. Replacing a Mac laptop battery typically requires the services of a skilled technician and may involve disassembling the laptop.
When looking for Mac computer repairs near you, it's important to think about the reputation and experience of the technician or repair shop, the problem you're having with your device, and the cost and warranty options. By taking the time to look into your options and compare them, you can make sure that your Mac will be fixed correctly and quickly.
Who should I call for mac repair help?
Are you in need of Mac computer repairs? Don't just go to any technician or repair shop – choose QIT Solutions to ensure that your device is repaired properly and efficiently. At QIT Solutions, we have a reputation for excellence, and our technicians have the experience and expertise to properly diagnose and fix any issue you may be experiencing with your Mac. Plus, we offer competitive pricing and warranty options to give you peace of mind. Don't take any chances with your valuable Mac – contact QIT Solutions today to have your device evaluated and get it back to its best condition.